RACE, GENDER, AND POLITICAL REPRESENTATION
TOWARD A MORE INTERSECTIONAL APPROACH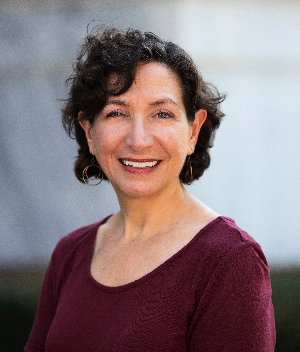 Beth Reingold is Associate Professor of Political Science and Women's, Gender, and Sexuality Studies at Emory University, and Chair of the WGSS Department. She received her PhD in Political Science from the University of California, Berkeley. Her research foregrounds gender and race/ethnicity within the politics of representation and identity in the U.S. Her current work focuses on American state legislatures to examine: race-gender inequalities and biases in legislative leadership; anti-feminism/conservatism and women's representation; and Black-Latinx dynamics of immigration politics and policymaking.
Email:
beth.reingold@emory.edu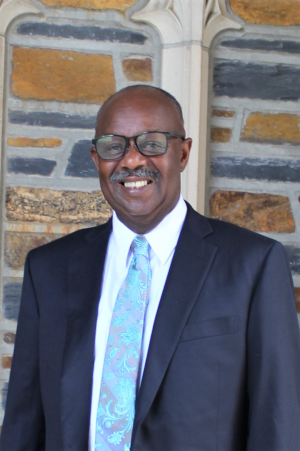 Kerry Haynie is Associate Professor of Political Science and African and African American Studies at Duke University. His research examines how the underlying theory, structure, and practices of American political institutions affect African Americans' and women's efforts to organize and exert influence on the political system. His publications include, African American Legislators in the American States (Columbia University Press) and New Race Politics in America: Understanding Minority and Immigrant Voting (co-edited with Jane Junn, Cambridge University Press).
Email:
klhaynie@duke.edu
Kirsten Widner is Assistant Professor of Political Science at the University of Tennessee, Knoxville. She holds a PhD in Political Science from Emory University (2020) and a JD from the University of San Diego (2007). Her research focuses on how laws and policies that affect marginalized groups are made. She has a particular interest in the political representation of people without the right to vote – children, noncitizens, and people disenfranchised due to criminal convictions or mental incapacity.
Email:
kwidner1@utk.edu